Webinar: Digital Asset Management & Sitecore
Back
DAM software built into the heart of Sitecore
Get a technical deep-dive into the seamless integration between Digizuite™ DAM software and Sitecore. Manage digital assets and customer experiences from the same platform and share anywhere on multiple channels. Built in SPEAK, Digizuite™ DAM for Sitecore offers scalability, flexibility, automated workflows and a sublime handling of large video media files such as videos.
Key themes in the webinar:
How Digizuite™ DAM software makes your Sitecore platform stronger

Architecture in DAM for Sitecore

The image cropping feature in that everyone loves

How to integrate Digizuite™ DAM in the MarTech stack and digital ecosystem
Watch this digital asset management webinar and experience the only Digital Asset Management module integrated into the heart of the Sitecore platform.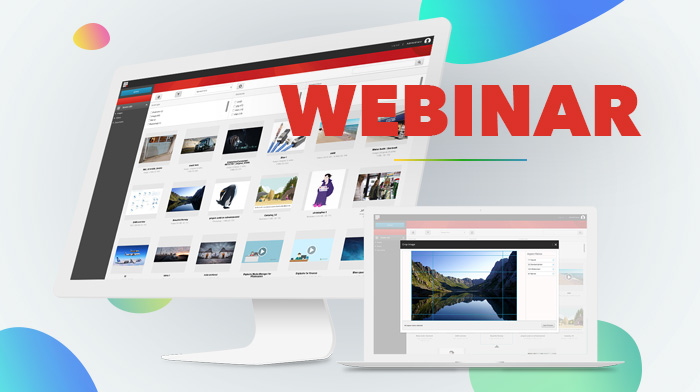 Free Digital Asset Management Webinar: Sitecore & Digizuite™ DAM
Get all the latest updates on Digizuite™ DAM for Sitecore.
Do you have any questions?
Please get in touch with us. We will be happy to talk with you.